The Local Name You Can
Trust
Manhire is a dedicated employment business who are able to provide a bespoke workforce for all the assignments we handle.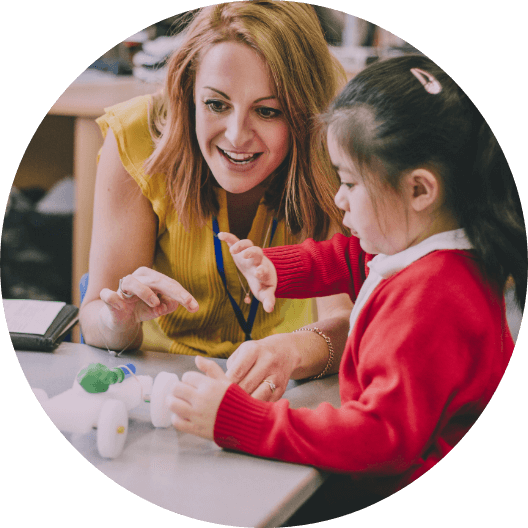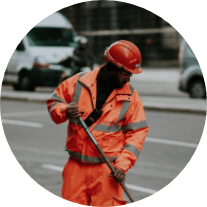 What we do
Manhire strive to provide excellent value for money, a significantly better service and total reliability for all our clients and stakeholders.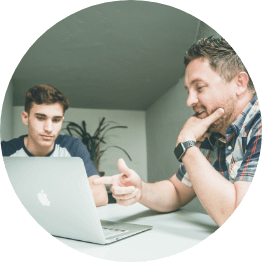 Looking to grow your team?
Recruiting solutions from the people you can trust - We'd love to hear from you!
SUBMIT VACANCY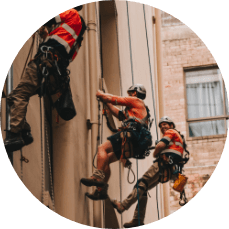 "Brilliant agency to work for, if it weren't for Manhire Jobshop I wouldn't be doing the things I am doing today, thank you to all staff."
- Ian S
"Manhire were helpful and supportive throughout the entire process of registering, even meeting me locally to where I live when I was struggling with childcare. I have always been paid promptly and had access to holiday pay with ease. All of Manhire staff have excellent communication skills, emails are always answered quickly and in a friendly manner. Everyone is down to earth and helpful and I couldn't ask for more. Many thanks! "
- Naomi M
"In consideration of my experience with Manhire Jobshop I must say that I had an amazing experience. The speed at which I was placed is testament to the service that Manhire provide. Having worked for a recruitment firm myself, I can say that Manhire provide a brilliant service. I have recommended Manhire to numerous support staff because I am sure they will be dealt with in the same polite and professional manner. Thank you for your help finding me employment in the education sector."
- Greg J
"I worked for Manhire for 7 and a half years and was always well looked after. I was never ever out of work not even for one day in those 7 and a half years. The whole team at Manhire are highly professional and I would highly recommend these guys. A massive thank you for looking after me for such a long time."
- Lewis S
Benefits
We are committed to satisfying our clients and candidates requirements. Here's what sets us apart:
Manhire have a proven track record and excellent reputation
We endeavour to find the right assignment for you; your CV is invaluable to us
Training/induction days are given where neccassary to ensure you have the best start possible
Many of Manhire's contract staff attain permanent roles with our clients.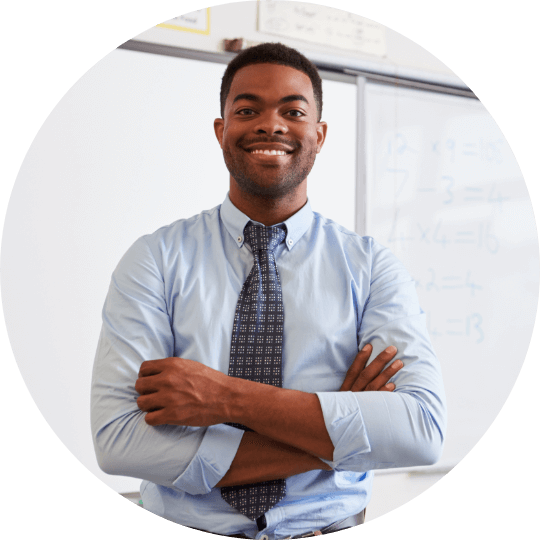 Looking for your next opportunity?
We are always looking for new candidates. If you think you're up to the challenge please get in touch.
Send CV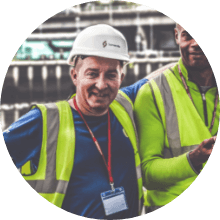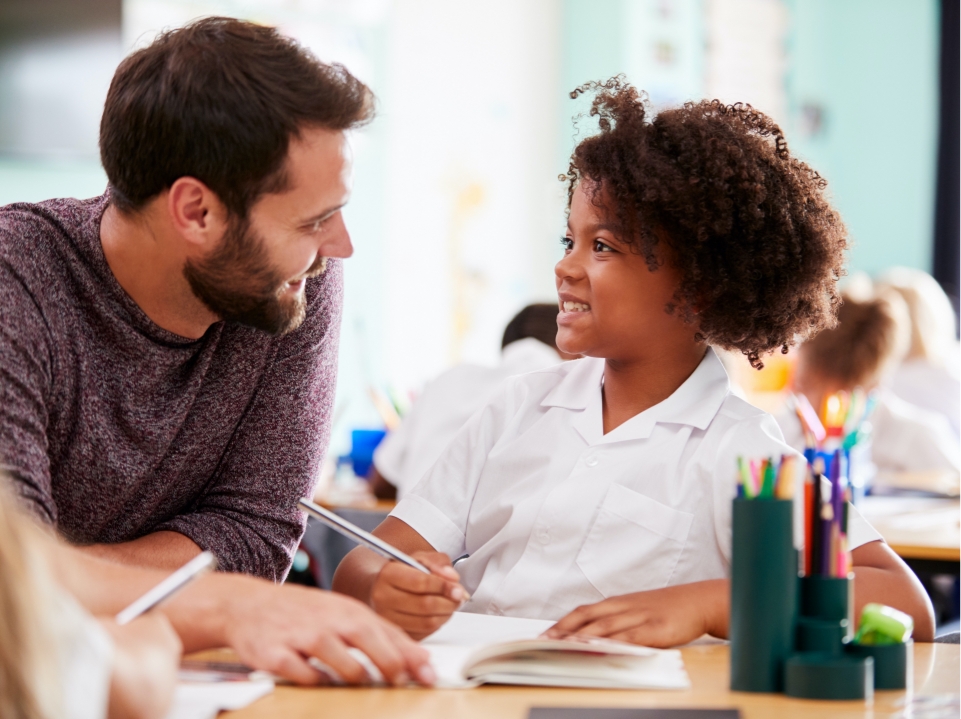 Still have questions?
We are always here for you and happy to help!
For job seekers and current employees, please call during normal office hours (Mon-Fri, 9-5), or drop us an email: